NOT FOR THE BRIEF

A group exhibition of graphic designers and illustrators not adhering to a brief.




4cm on earth

There are 384,400 kilometers between the earth and the moon and the moon continues to drift away from earth at a rate of 4cm per year.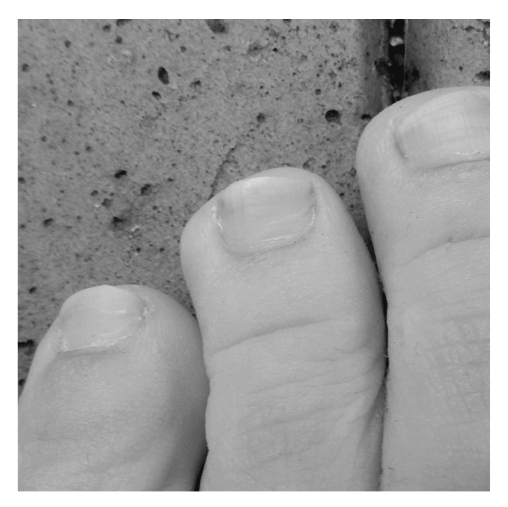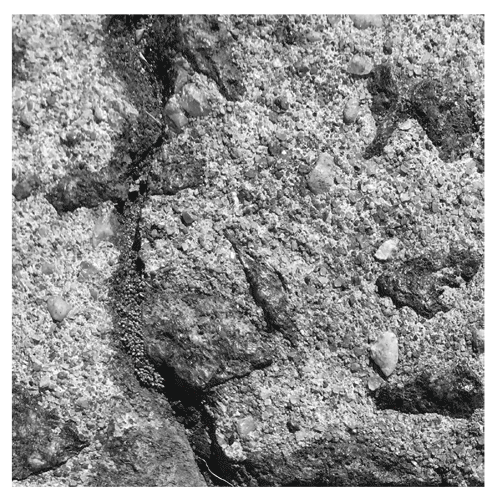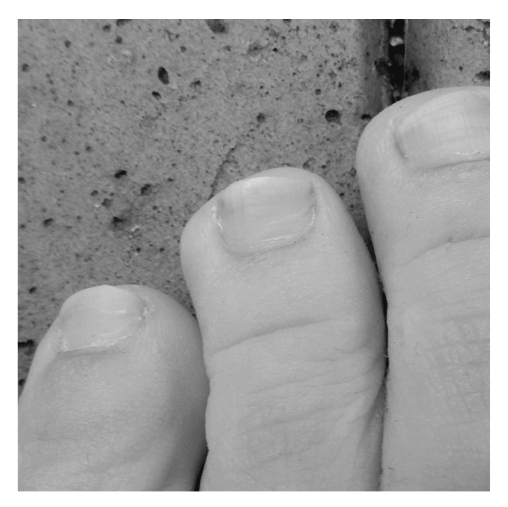 "Moving from IRL 2 URL takes place on Aboriginal land. We acknowledge the Bidjigal and Gadigal people of the Eora Nation and the Ngunnawal people who are the traditional owners of the land Arc AD, Kudos Gallery and AD Space share, create and operate on. We pay our respects to elders, past and present, and acknowledge that this will always be Aboriginal land. We are all on different land take some time to find out whose land you are on"
IRL 2 URL © Arc @ UNSW Ltd. 2020. Kudos Gallery |

︎

︎

︎

AD Space |

︎

︎

︎

Arc @ UNSW A&D |

︎

︎

︎

artdesign@arc.unsw.edu.au